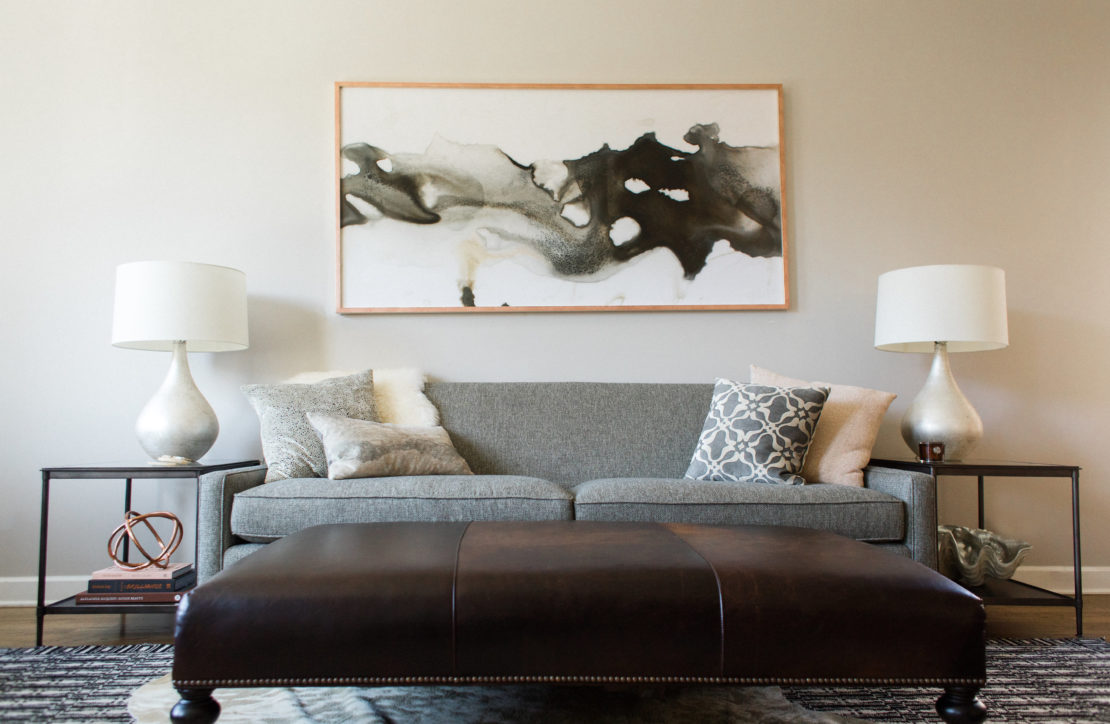 East Lakeview Condo, Chicago
I had the opportunity to work with Noble Design Group on a project that included designing my living room, kitchen, and bedroom.  We spent a lot of time discussing the needs and vision that I had for my home.  I went through a major tragedy in my life and a change was crucial for me and my daughter.  We needed a fresh start.  Kate was able to provide this with her experience and she took the time to understand my needs.  After a few conversations, she pinpointed my style and how to transform the space.  Working with Kate was such a pleasure and brought so much joy.  Her ideas were inspiring and brought peace and happiness back into our home.  Every day I walk in I'm excited about this much-needed update!  She truly had a vision and I could not have made this change without her.  The new design is very unique to me and I am so happy with it.  Without any hesitation, I highly recommend Noble Design Group for any of your design needs.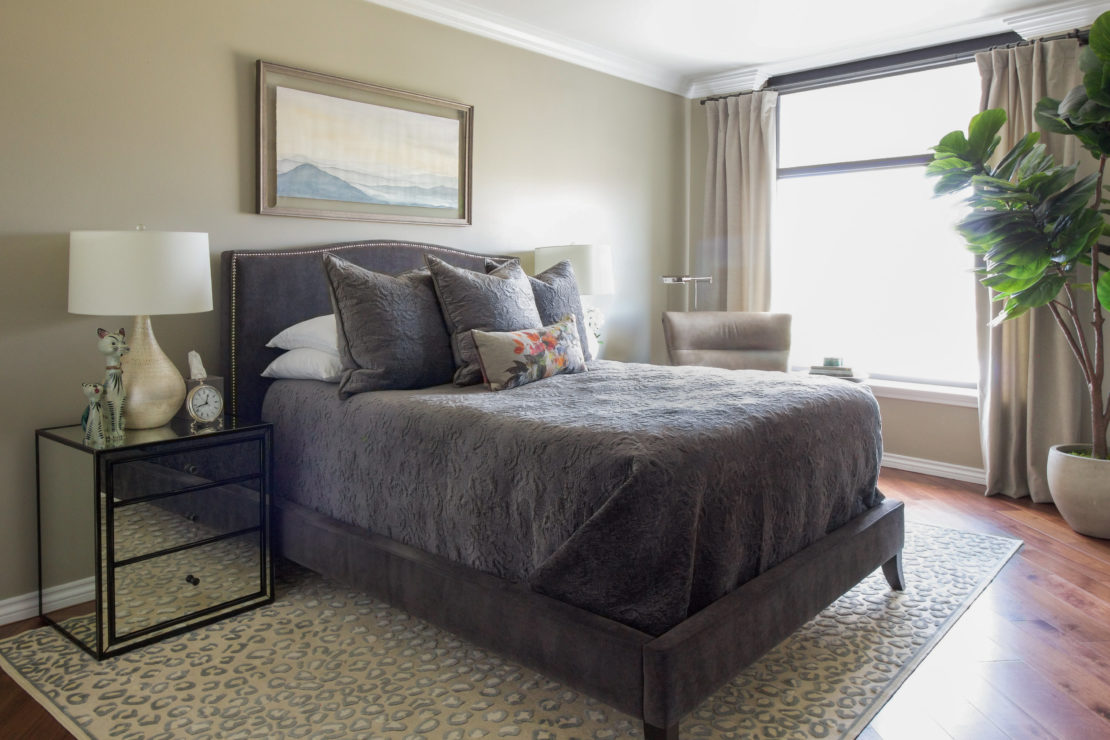 My condo was nicely decorated but I wanted a more sophisticated style.  After the initial consultation, Kate provided me with two lovely design choices for my living room, dining room and office.  As I saw how beautifully her designs came to fruition, I expanded the project to include the bedroom and bathroom.  As no project comes without challenges, Kate proved to be a consummate problem solver (in situations over which she had no control) and worked collaboratively with me to find an acceptable, often times better, solution.  I highly recommend Noble Design Group.  In addition to being a talented, cost conscious and insightful designer, Kate is a warm, energetic joy to work with.
Lakeview East Townhome, Chicago
My husband and I enjoy doing home renovations. Kate and her team helped us to expand our vision and create interesting rooms throughout our home. It has been a great partnership & we enjoy working with her, room by room. She has great ideas, really listens to clients' questions and concerns and is very professional. I highly encourage working with Noble Design Group!