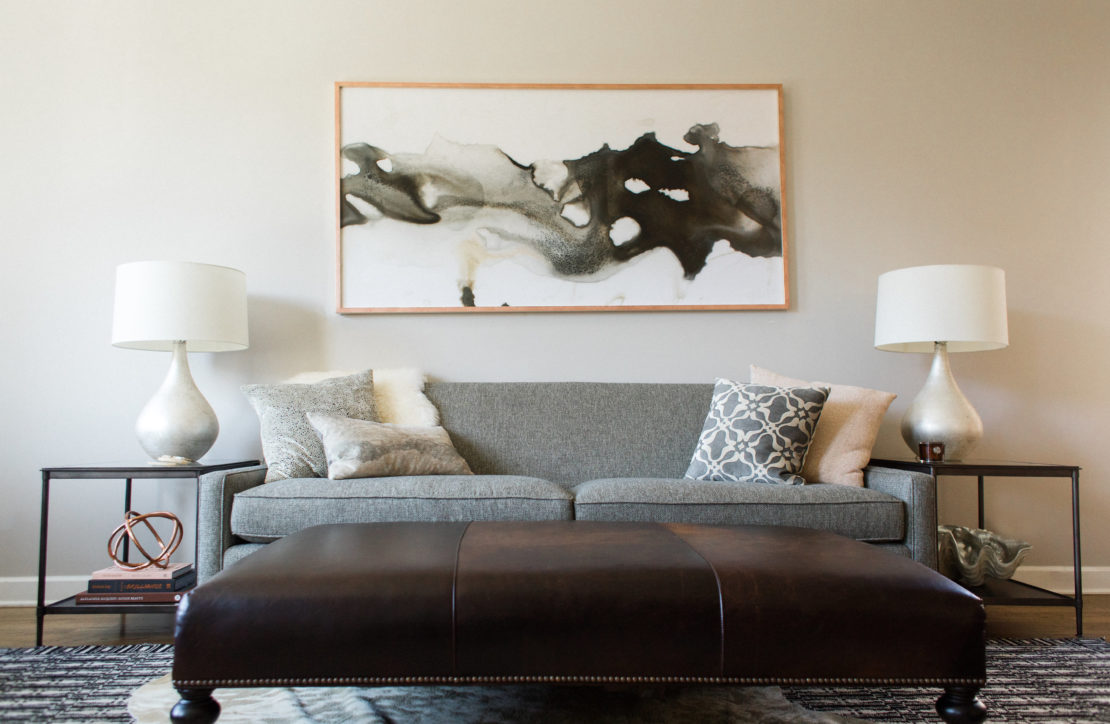 East Lakeview Condo, Chicago
I had the opportunity to work with Noble Design Group on a project that included designing my living room, kitchen, and bedroom.  We spent a lot of time discussing the needs and vision that I had for my home.  I went through a major tragedy in my life and a change was crucial for me and my daughter.  We needed a fresh start.  Kate was able to provide this with her experience and she took the time to understand my needs.  After a few conversations, she pinpointed my style and how to transform the space.  Working with Kate was such a pleasure and brought so much joy.  Her ideas were inspiring and brought peace and happiness back into our home.  Every day I walk in I'm excited about this much-needed update!  She truly had a vision and I could not have made this change without her.  The new design is very unique to me and I am so happy with it.  Without any hesitation, I highly recommend Noble Design Group for any of your design needs.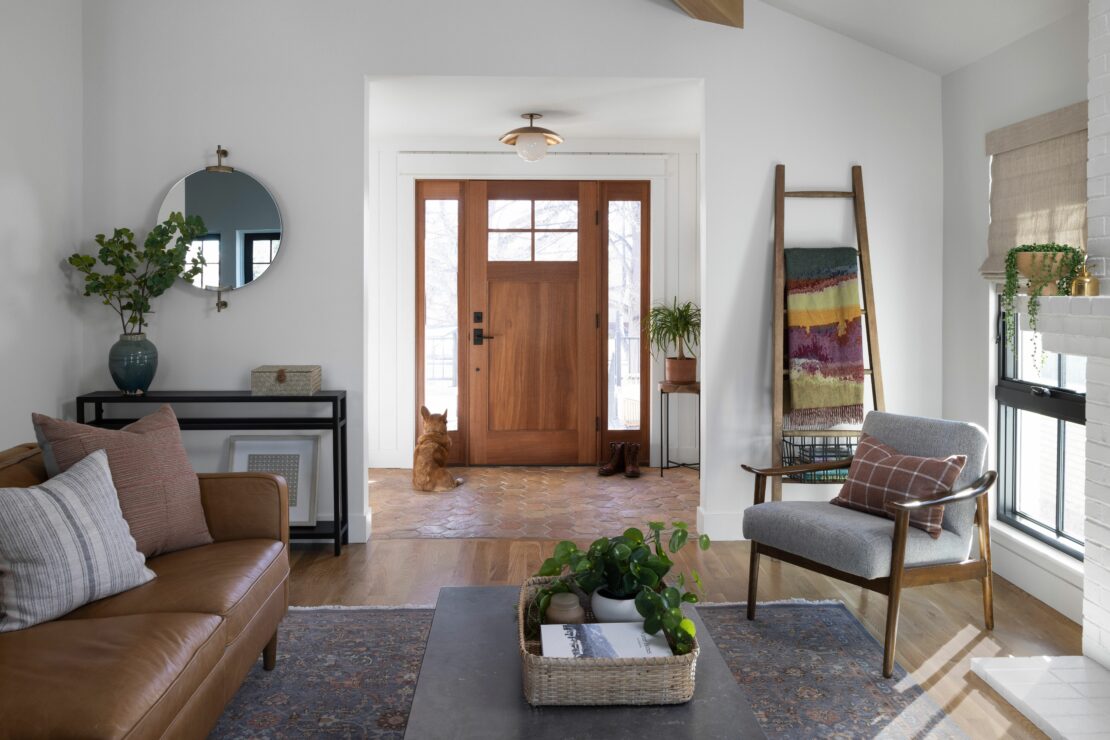 Hale Neighborhood, Denver
I was referred to Noble Design Group by my realtor and could not be any happier with my experience as her client. I renovated my 1950s raised ranch home in Denver, Colorado between 2020 and 2021, during the height of the pandemic. This was a large scope project involving complete demolition of each room, the addition of square footage and the vaulting of the home's ceilings. Given the extent of the project, it also required the involvement of an architect, large contracting company and multiple subcontractors. As a single individual with a highly demanding job, I opted to involve an interior designer and am not exaggerating when I say that Kate carried the large burden of this project. She referred me to the above professionals and worked seamlessly with them throughout each stage of the renovation. Her ability to balance my involvement in decision making and to take care of the day-to-day minutia independently was exceptional. Her collaborative nature, can-do attitude and attention to detail resulted in not only a smooth, timely project, but also an end product that exceeded my expectations by leaps and bounds. Not only is the home functional for my lifestyle, but over the last two years I have received and continue to receive compliments on the quality of the design from friends, neighbors and strangers alike. I have and will continue to refer her to friends with similar design needs as I am confident in her design abilities, steadfast work ethic and professionalism.
Lakeview East Townhome, Chicago
My husband and I enjoy doing home renovations. Kate and her team helped us to expand our vision and create interesting rooms throughout our home. It has been a great partnership & we enjoy working with her, room by room. She has great ideas, really listens to clients' questions and concerns and is very professional. I highly encourage working with Noble Design Group!